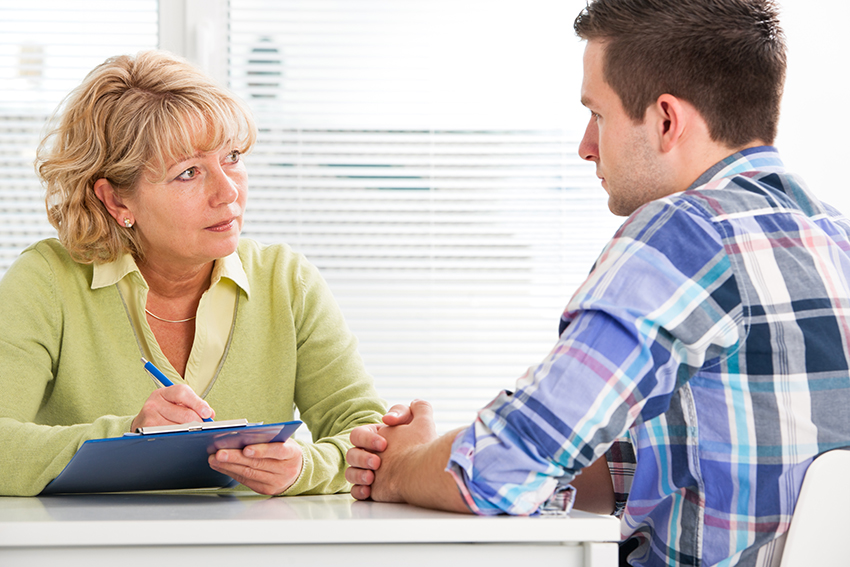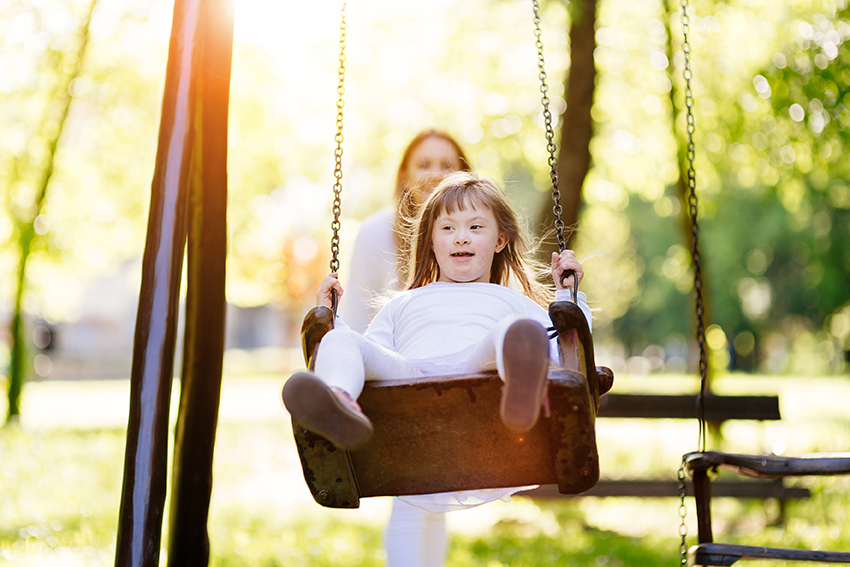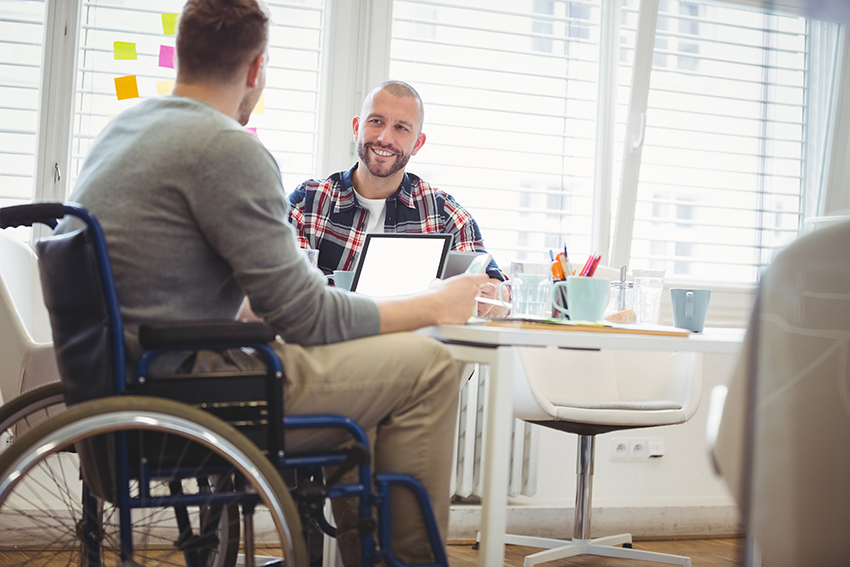 We are a caring partnership working together with our communities to enable people to achieve fulfilling, healthier lives and wellbeing.
Current Vacancies
Aberdeen City Health & Social Care Partnership is looking for a new Chief Officer.
This is your chance to join a visionary organisation, where you will lead our ambition for the Partnership. You will help us to maintain the momentum we have built around our transformation programme and to develop the culture and people in our organisation.